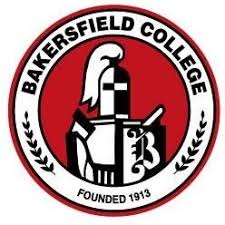 What

BC Application Day at ROC

When

1/14/2020
ROC seniors who have not yet applied* to Bakersfield College are encouraged to complete their free BC application and receive their BC student number. Bakersfield College is a great "Plan A" for many students, and for those considering other colleges or employment, it is a great "Plan B". It all starts with the application.

BC representatives will be on-site to assist. Be sure to bring/know:
- Your legal name as stated on your birth certificate
- Your Social Security Number (or DACA SSN, ITIN). If you have none of these, call 395-4302 so BC can issue you a B#)
- Your personal information (phone number, address, parent's veteran status)
- Your residency status
- A valid non-KHSD email address (Google, Yahoo, Outlook, etc.)

Students will be able to attend the BC New Student Workshop on March 9 at ROC.


*NOTE: if you are in a dual enrollment or articulated BC class at ROC, you need not attend as you've completed this step already.