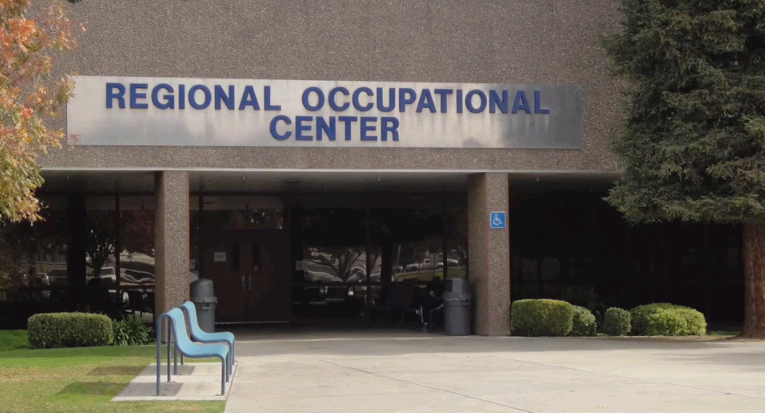 The KHSD Regional Occupational Center is an accredited public education career/technical training institution. We offer a variety of programs to those interested in developing or improving job skills. All courses are designed to prepare students for entry-level employment. Classes at ROC are open to high school juniors, seniors, and adults.
Our campus opened in September 1985 and features 95,000 square feet of classroom, shops, and vocational laboratories on the the 80 acre campus. The ROC provides capstone courses for Kern High School District's CTE efforts. Thirty 3-hour per day programs are offered at the ROC's home campus on South Mt. Vernon, with enrollment expected to exceed 1,500 in 2018. A new second campus, adjacent to Independence High School, is scheduled to open in August 2019.
Knowledge and application of technical competencies and use of problem-based learning models, as well as a focus on attendance, workplace appearance, safety, written and verbal communications, citizenship, career exploration, proper job search techniques, understanding employer expectations are embedded in all ROC programs.
We invite you to explore our website, visit our campus, and, of course, contact us should you have any questions.